Cherry wood ashtray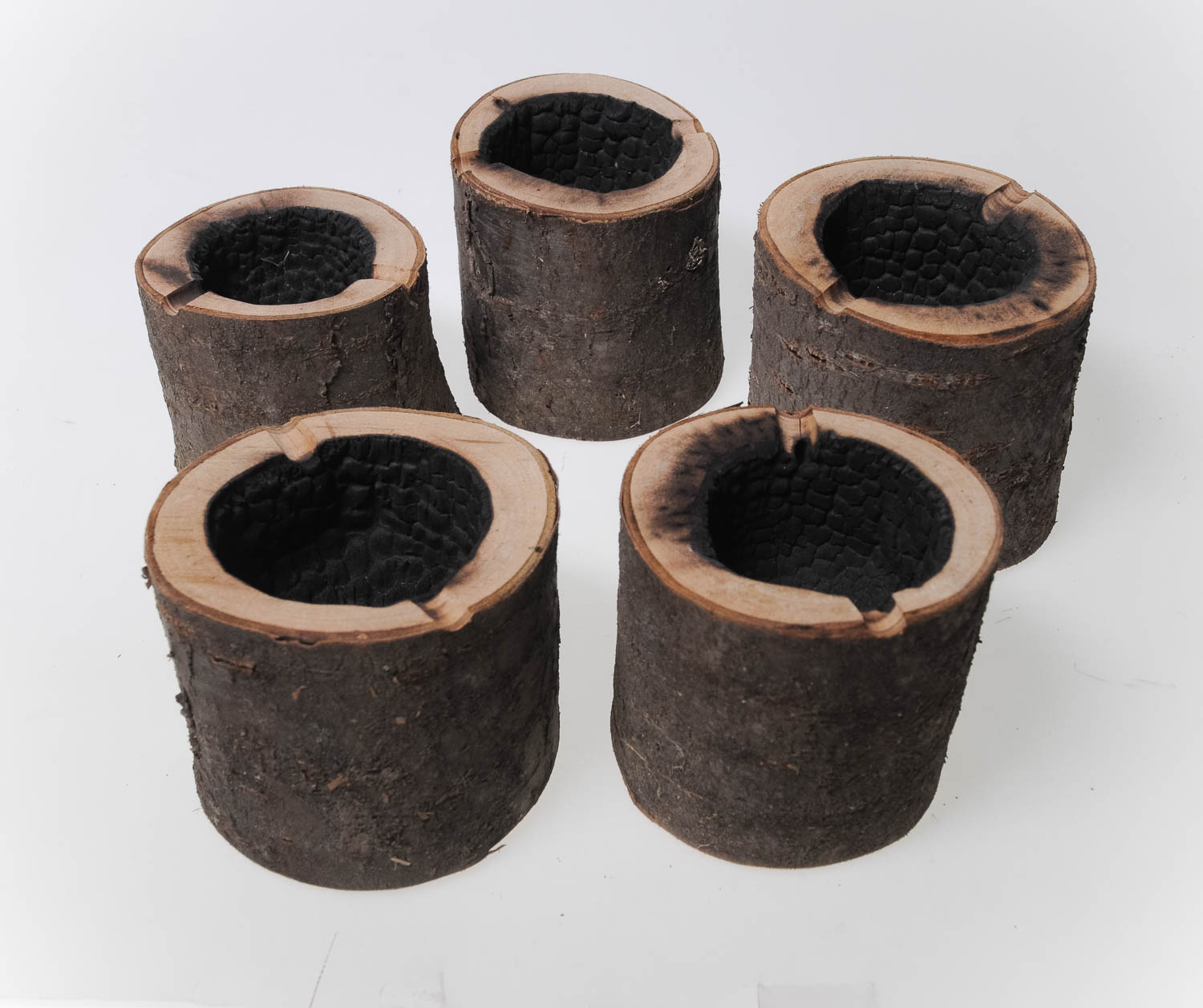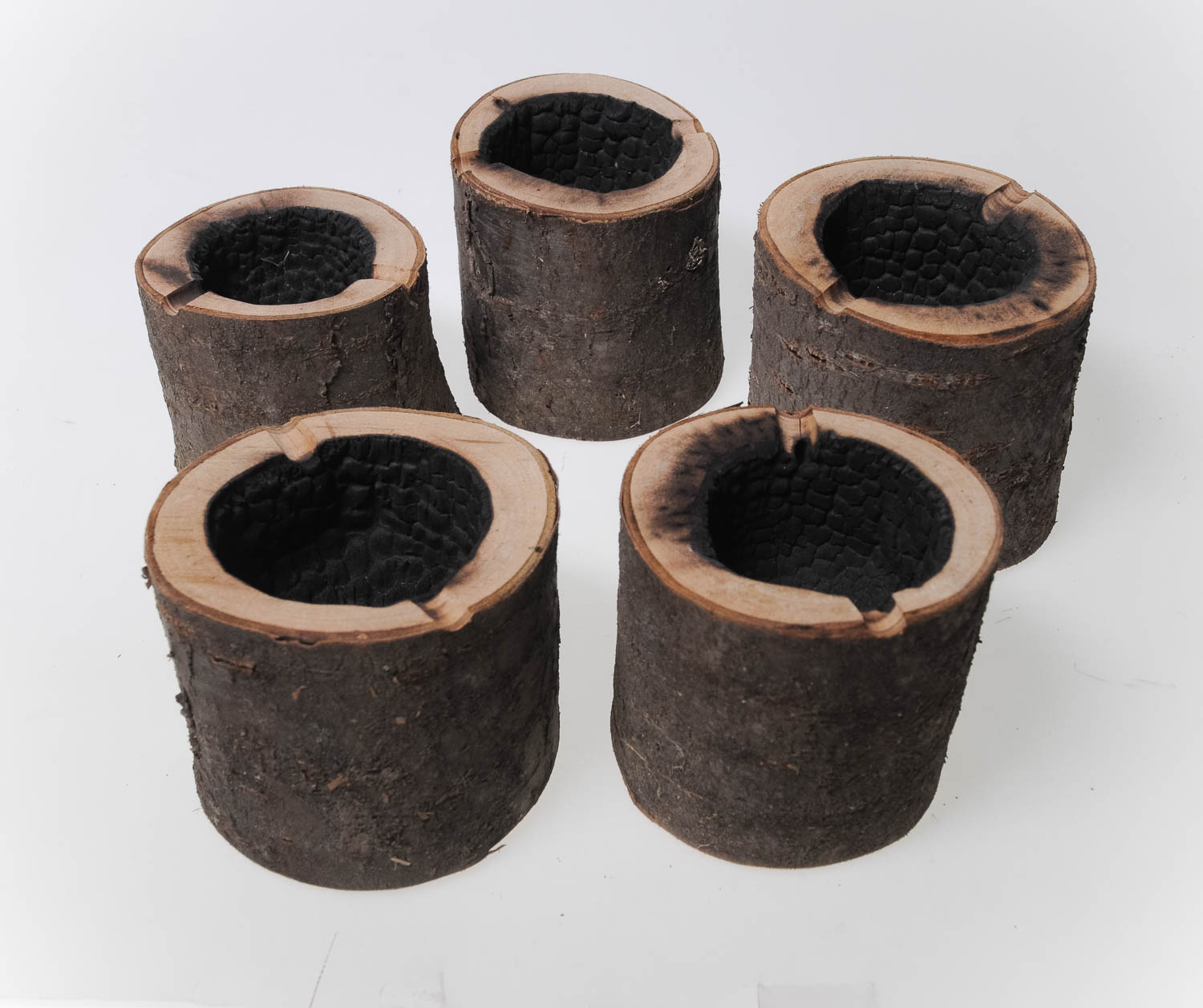 Cherry wood ashtray
English
These handmade ashtrays are made from cherry wood and are burned out manually. They have a diameter of ± 10 cm and are ± 9 cm high.
Please select your favorite based on the pictures and select it's number in the drop down menu for purchase.
Nederlands
Deze handgemaakte assebakken zijn gemaakt uit kersenhout manueel uitgebrand. Ze hebben een diameter van ± 10 cm en zijn ± 9 cm hoog.
Gelieve uw favoriete versie te selecteren aan de hand van de foto's en het bijhorende nummer aan te duiden in de drop-down menu.